Exclusive Offers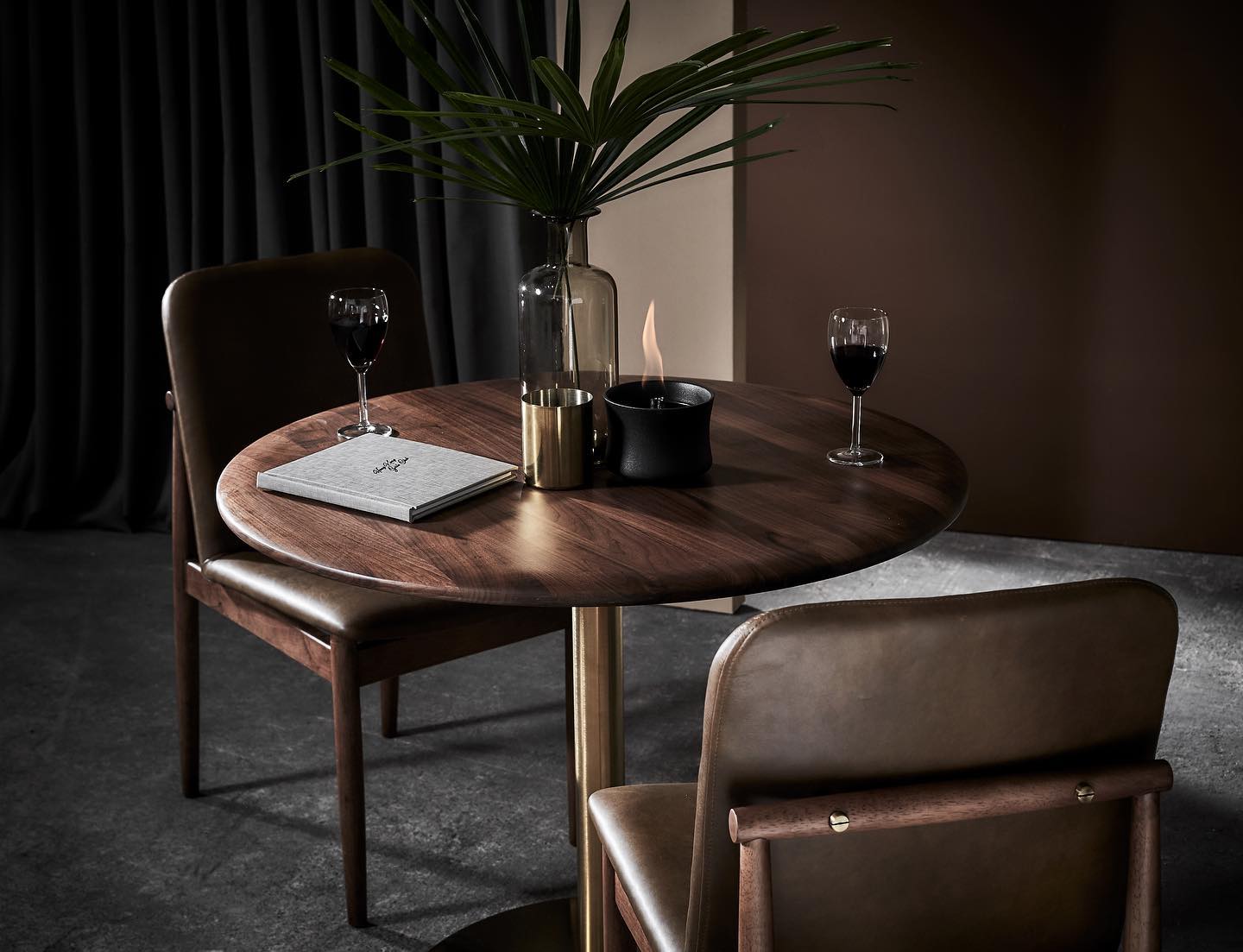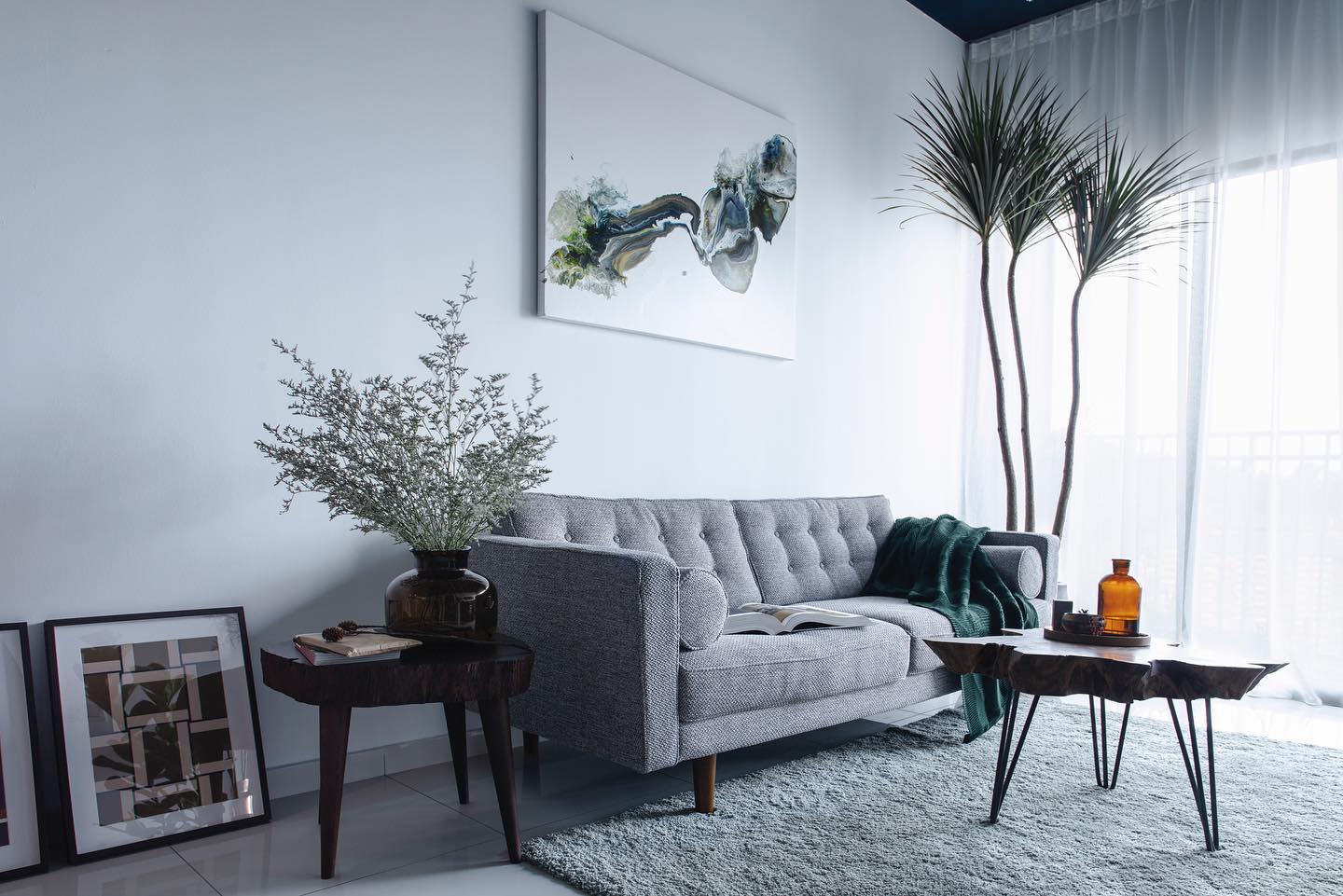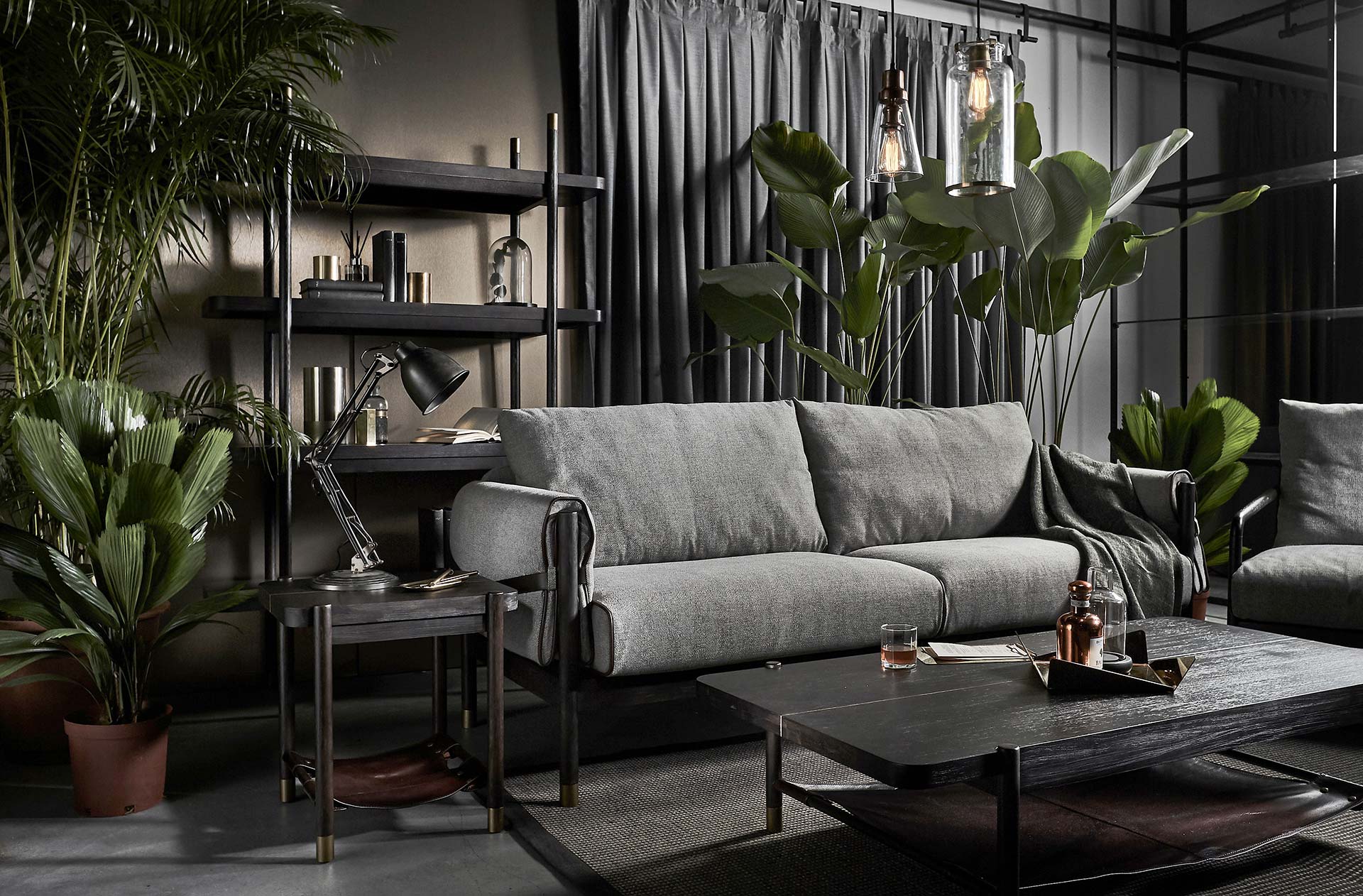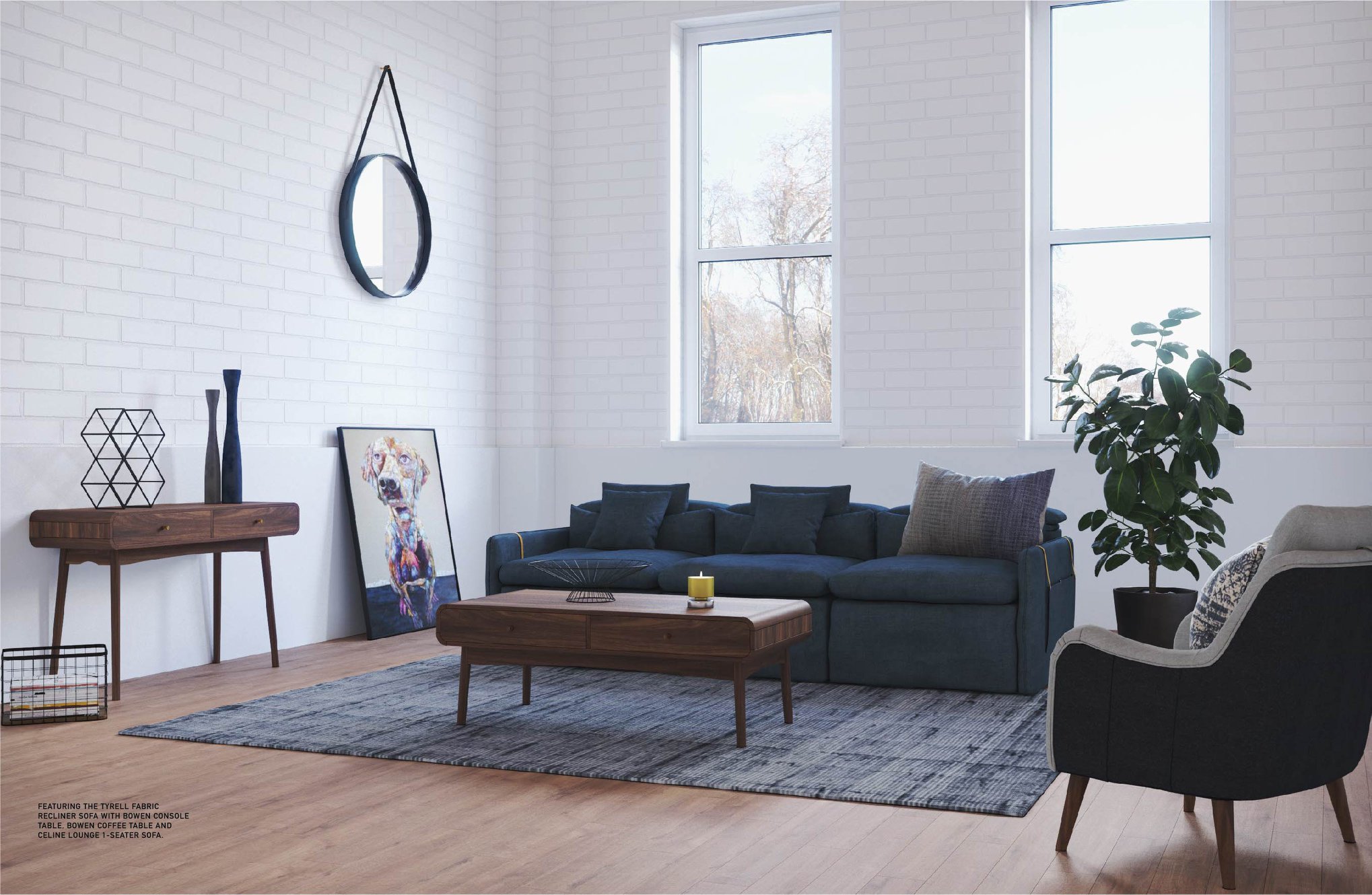 15% discount upon any purchase of Commune furniture and accessories products
Commune Home Hong Kong
Valid until 31-12-2022
Terms & Conditions
Terms & Condition
This offer is valid until 31 December 2022.

Full payment upon order confirmation.

3 additional working days is required to process cheque payments.

No exchange or refund for special order items after order confirmation.

Anyone who uses this coupon expressly has read and agreed to the above terms and conditions.

Commune Lifestyle (HK) Limited have the right to modify the above terms or terminate the promotion at any time. In case of any dispute, the company reserves all final decisions.

Delivery with assembly charge: HK / KLN / NT $300, TC $400, MW / DB $500

To enjoy the offer, nf HOMES members must present their valid e-membership cards for verification before checking the bill.

nf HOMES and Commune Lifestyle (HK) Limited reserve the right to change terms and conditions without prior notice. In case of dispute, the decision of nf HOMES and Commune Lifestyle (HK) Limited shall be final.
You may also be interested in